This degree programme is not fully described in English. For more and legally binding information, please select "Deutsch" in the top right menu (globe).
Chinese Studies
Bachelor of Arts (B.A. Dual Major)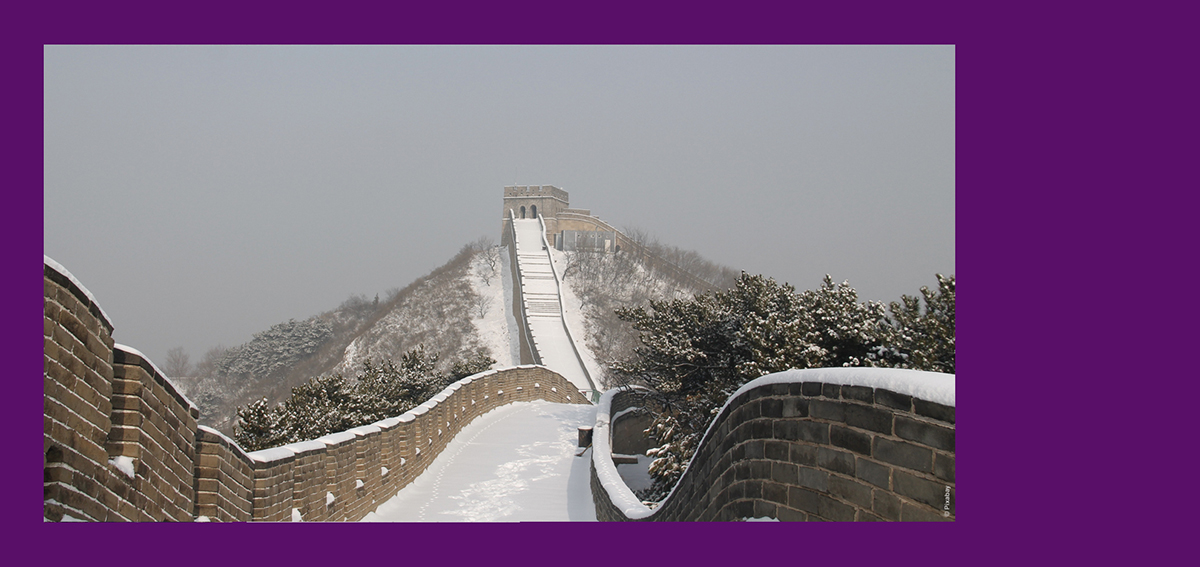 | | |
| --- | --- |
| Regelstudienzeit | 6 semesters |
| Beginn | Winter semester |
| Zugangsbeschränkung | Ja |
| Unterrichtssprachen | German , Other languages |
| Credit Points / Leistungspunkte | Subject A: 78 CP + Subject B: 78 CP + integrated Degree: 12 LP + Bachelor's Thesis: 12 CP = 180 CP |
Course description
The China Studies bachelor's degree programme provides students with profound cultural, analytical and philosophical insight into the symbolic systems of China and their political/historical realities, as well as looking at them from a media studies perspective. It provides students with a well-founded language course in modern Chinese and the premodern written language that requires a period of study abroad for one or two semesters – preferably at Fudan University in Shanghai or Tamkang University in Taipei. In addition, students will acquire fundamental knowledge and analytical skills related to the cultures, media and ways of thinking of modern China and its historical derivations as well as its cultural representative systems.
The skills learnt during the part of the course that covers the academic studies of China will be supplemented by the acquisition of other skills in a second subject, which has a direct link to the components of the academic studies of China courses, ideally in the area of philosophy, media studies, literary studies, history, linguistics or art.