This degree programme is not fully described in English. For more and legally binding information, please select "Deutsch" in the top right menu (globe).
Geography
Bachelor of Arts (B.A. Dual Major)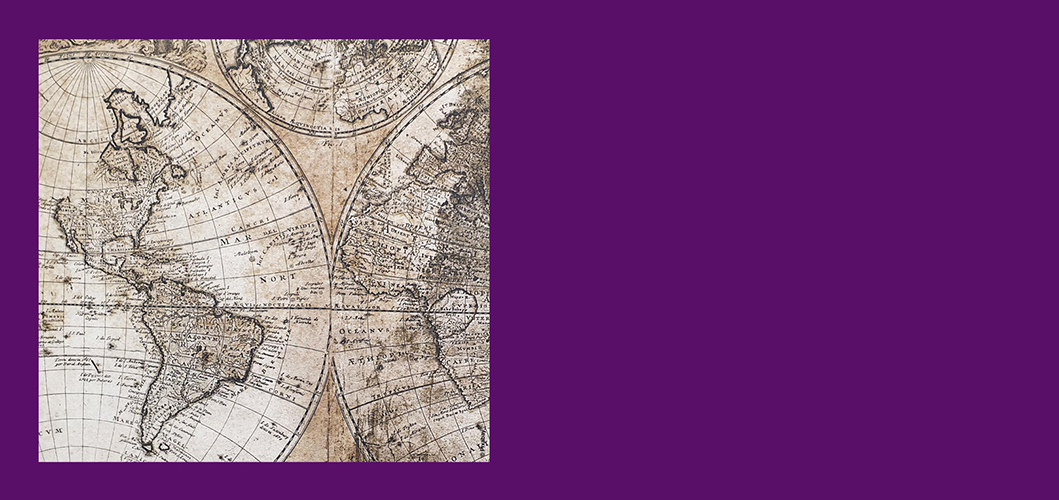 | | |
| --- | --- |
| Regelstudienzeit | 6 semesters |
| Beginn | Winter semester |
| Zugangsbeschränkung | Ja |
| Unterrichtssprache | German |
| Credit Points / Leistungspunkte | Subject A: 78 CP + Subject B: 78 CP + integrated Degree: 12 LP + Bachelor's Thesis: 12 CP = 180 CP |
Course description
Geography deals with the topography and evolution of the Earth's surface. It takes into account the physical properties of the landscape, people and their materials and intellectual surroundings, as well as the interconnections between physical and social developments in a wide range of geographical regions. A main focus of modern geography and the study of the subject at the University of Cologne is the analysis and evaluation of human/environmental relationships, especially from the perspective of sustainable development. Geography thus serves as a bridge between the natural and social sciences, which means that it is a subject that also comprehensively considers complex global issues.
Areas of focus:
Urban and regional research
Economic geography
Global South
GIS and remote sensing
Landscape genesis
Hydrogeography
Soil geography
Coastal morphology