This degree programme is not fully described in English. For more and legally binding information, please select "Deutsch" in the top right menu (globe).
History
Bachelor of Arts (B.A. Dual Major)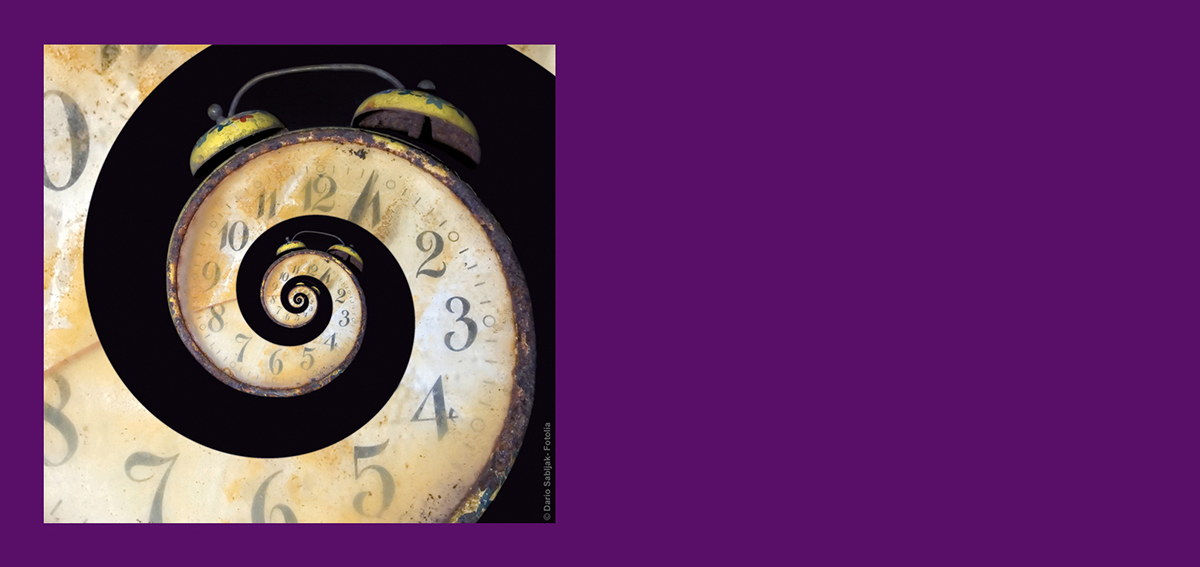 | | |
| --- | --- |
| Regelstudienzeit | 6 semesters |
| Beginn | Winter semester |
| Zugangsbeschränkung | Ja |
| Unterrichtssprache | German |
| Credit Points / Leistungspunkte | Subject A: 78 CP + Subject B: 78 CP + integrated Degree: 12 LP + Bachelor's Thesis: 12 CP = 180 CP |
Course description
Is studying history just about learning facts and important dates?
How do we know what happened in the past?
Can we say what it used to be like with any certainty today?
Do our history books contain the "truth"?
Who writes history and how?
During your degree course, you will learn to critically examine historical "facts" and apply historical methods, such as heuristics (the "art" of finding and questioning sources), source criticism and source interpretation in order to analyse, categorise and interpret events and connections in the past. The aim of history is to produce methodologically sound findings about human actions in the past. Historians follow systematic and transparent processes based on various, usually written, forms of documentation to achieve this.

Studying at the Department of History in Cologne
The Department of History at the University of Cologne has 21 professors and is one of the largest history departments in the German-speaking region. It offers a correspondingly broad range of study courses covering all epochs (ancient, medieval and modern history) as well as the Anglo-American,
Latin American and East European regions. You will be provided with fundamental knowledge and skills across the whole breadth of the subject and across three major historical epochs. During your degree, you can specialise according to your own individual interests in specific epochs and also in different regions.