This degree programme is not fully described in English. For more and legally binding information, please select "Deutsch" in the top right menu (globe).
Dutch Studies
Bachelor of Arts (B.A. Dual Major)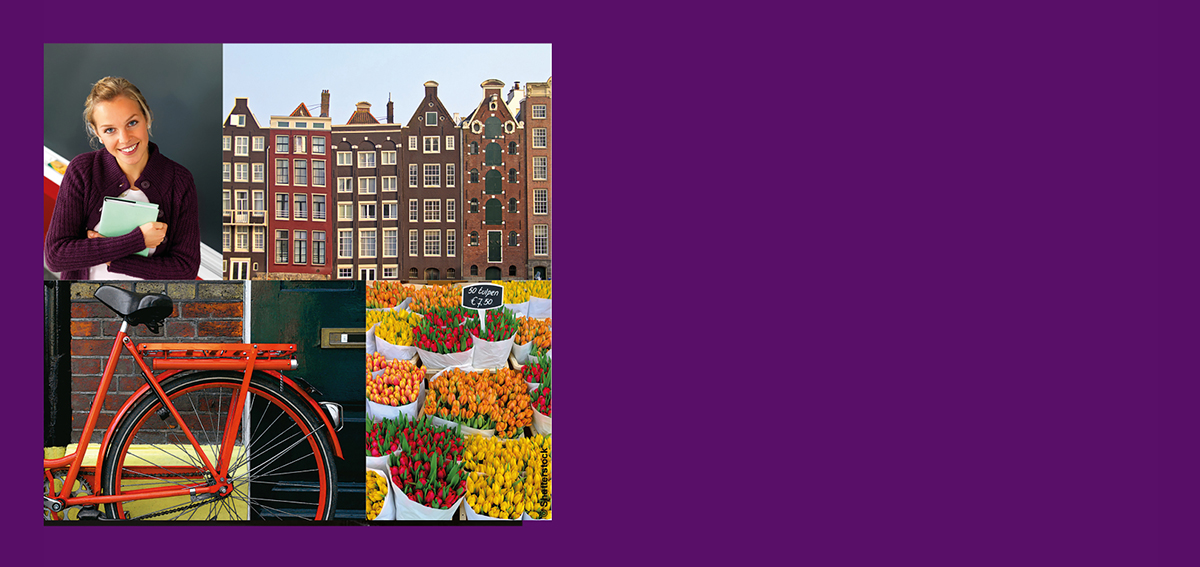 | | |
| --- | --- |
| Regelstudienzeit | 6 semesters |
| Beginn | Winter semester |
| Unterrichtssprachen | German , Study language |
| Credit Points / Leistungspunkte | Subject A: 78 CP + Subject B: 78 CP + integrated Degree: 12 LP + Bachelor's Thesis: 12 CP = 180 CP |
Course description
The Dutch Studies degree programme provides students not just with a basic education in oral and written language skills, but also with fundamental knowledge of the Dutch language, literature and culture, as well as the methods required to explore it academically. In addition, students are given the skills to critically and competently present the results in written and oral form. The dual-subject bachelor's degree in Dutch Studies provides students with knowledge and skills in the four areas of language learning, literary studies, linguistics and cultural and regional studies.
Areas of focus:
Colonial and post-colonial literature
Dutch literature from the 17th to 19th centuries
National, cultural and gender identities in literature
Poetry of knowledge
Memory and recollection
Linguistic history and language variation
Onomastics
Intercultural communication (Dutch speaking area, Germany)
Career-oriented linguistic competence (e.g. business Dutch)