This degree programme is not fully described in English. For more and legally binding information, please select "Deutsch" in the top right menu (globe).
Slavic Studies
Bachelor of Arts (B.A. Dual Major)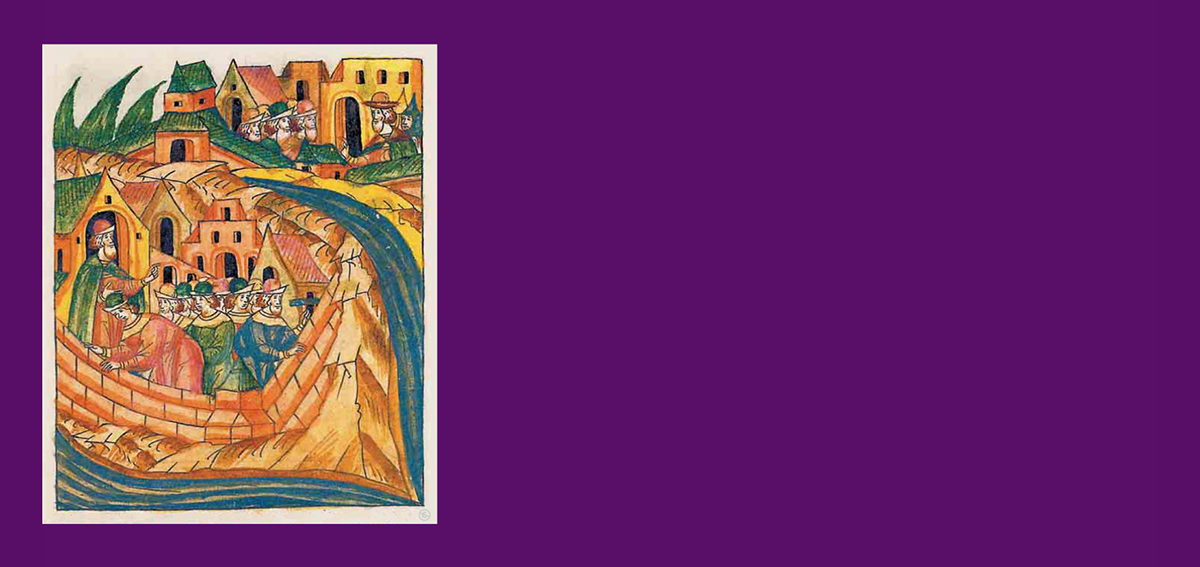 | | |
| --- | --- |
| Regelstudienzeit | 6 semesters |
| Beginn | Winter semester |
| Unterrichtssprachen | German , Study language |
| Credit Points / Leistungspunkte | Subject A: 78 CP + Subject B: 78 CP + integrated Degree: 12 LP + Bachelor's Thesis: 12 CP = 180 CP |
Course description
You will study the languages, literatures and cultures of the Slavic region with the aid of academic methods specific to this discipline. At the same time, you will discover during your degree the interrelationships between the individual Slavic cultural regions. This academic degree mainly uses primary sources so that you will learn from the very beginning how to examine linguistic, literary and cultural phenomena at their source and be able to systematically follow their subsequent stages of development. You can select different courses in the advanced and specialisation modules so that you can choose your own areas of focus in literary studies or linguistics. In the bachelor's degree, you will take Slavic Studies as part of a dual-subject degree. You can select the second subject from almost all of the subjects offered in the Faculty of Arts and Humanities. Wherever possible, we try to link the seminars and your bachelor thesis to the themes covered in your second subject.
Our languages
You can learn six modern Slavic languages from scratch with us:
Russian
Polish
Bosnian, Croatian, Montenegrin, Serbian
Bulgarian
Slovenian
Slovakian
Any of these languages can be selected as the main focus of your degree and each one is taught by lecturers who are native speakers. You also have the opportunity to get to know an early form of Slavic in Church Slavonic. We offer special courses in Russian and Polish for students who are heritage speakers of these languages.