This degree programme is not fully described in English. For more and legally binding information, please select "Deutsch" in the top right menu (globe).
African Languages and Cultures
Bachelor of Arts (B.A. Dual Major)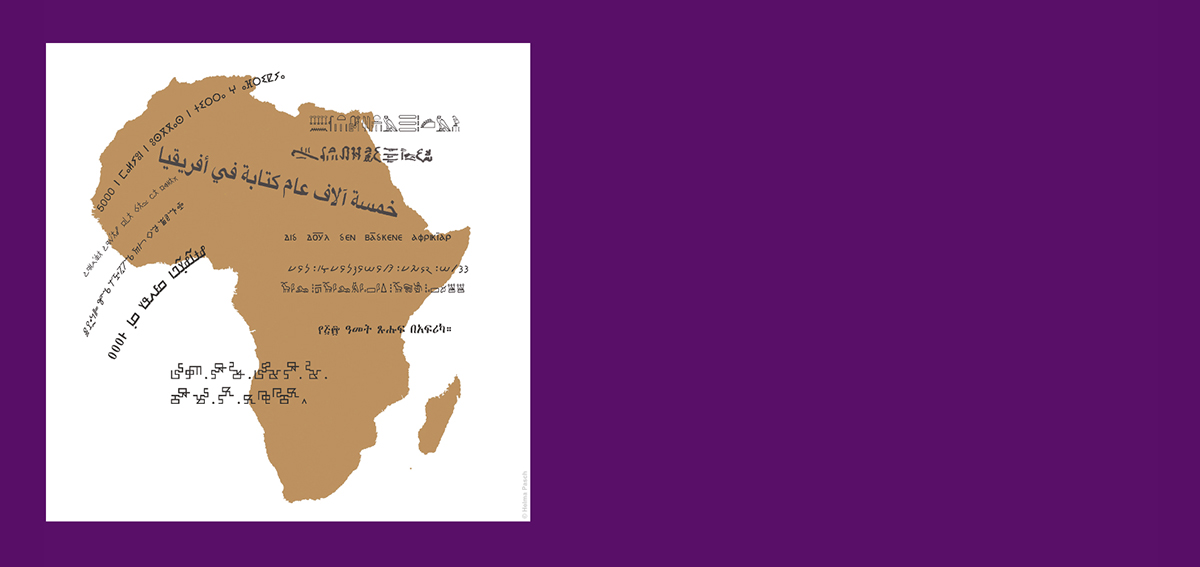 | | |
| --- | --- |
| Regelstudienzeit | 6 semesters |
| Beginn | Winter semester |
| Unterrichtssprache | German |
| Credit Points / Leistungspunkte | Subject A: 78 CP + Subject B: 78 CP + integrated Degree: 12 LP + Bachelor's Thesis: 12 CP = 180 CP |
Course description
How many languages are there in Africa and what is the relationship between language and culture?
What do you learn about past and present African cultures?
How does the degree relate to modern African society?
The African Languages and Cultures degree introduces students to the linguistic and cultural studies area of research into Africa including Egypt and the Sudan. The degree programme covers descriptive and comparative African linguistics, ancient history specialising on the Nile valley region and cultural studies with respect to Africa.
Students must study at least one African language. The following languages are available: Ancient Egyptian, Swahili and Hausa.
Students are also able to specialise by selecting two advanced modules from the three available modules of African linguistics, the cultural anthropology of Africa and Egyptology.
The "African Languages and Cultures" degree programme in Cologne is unique and innovative in the German-speaking university landscape because it builds on international research, bringing together the methods and contents of African studies and Egyptology within one degree programme.
The departments in the Faculty of Arts and Humanities are linked with other disciplines within the subject groups and also through teaching and research centres: Lecture series and workshops are held on a regular basis and give you the opportunity to view your chosen subject in a broader context, which in turn will benefit you later on in your professional career.