This degree programme is not fully described in English. For more and legally binding information, please select "Deutsch" in the top right menu (globe).
Musicology
Bachelor of Arts (B.A. Dual Major)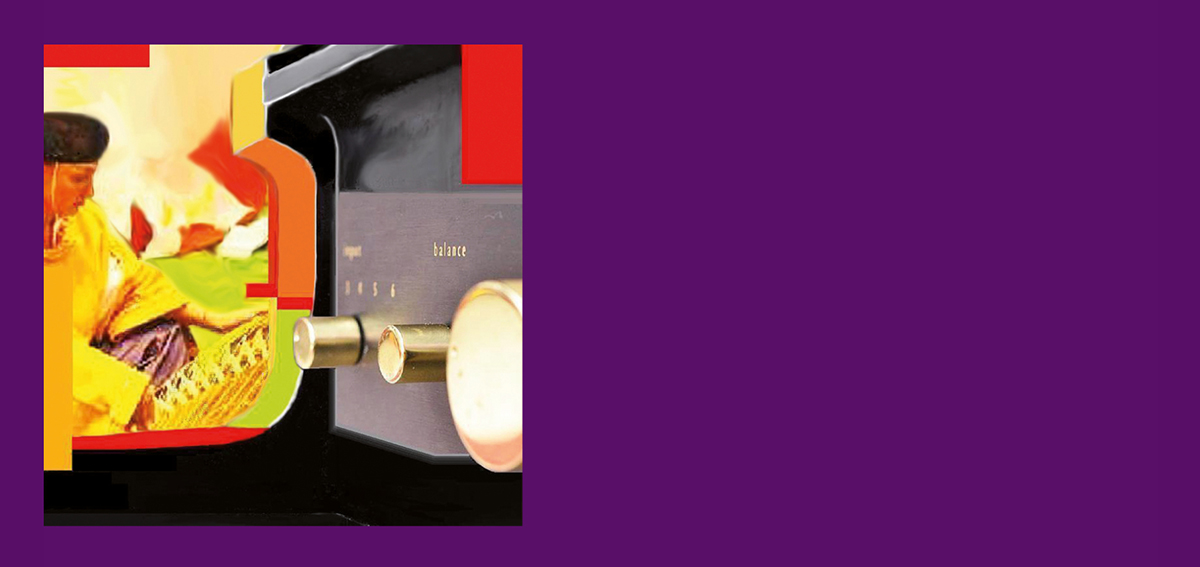 | | |
| --- | --- |
| Regelstudienzeit | 6 semesters |
| Beginn | Winter semester |
| Zugangsbeschränkung | Ja |
| Unterrichtssprache | German |
| Credit Points / Leistungspunkte | Subject A: 78 CP + Subject B: 78 CP + integrated Degree: 12 LP + Bachelor's Thesis: 12 CP = 180 CP |
Course description
What effect did the social and political contexts of different epochs have on music?
How can modern music be methodologically studied?
What role does music play in different cultures and how can we learn to understand it in its social and cultural context?
What is music, why does it move people and how does it do this?
Musicology focuses on musical works from the past and present and also on the people who listen to and experience this music. This field of study incorporates historical, cultural science and social science perspectives and also considers information technology and natural science aspects. Research and teaching at the institute in Cologne focuses on music from around the world in its cultural and social context and involves the study of the theory, aesthetics and reception of musical works and practices. Historical research focuses on music cultures from the past and compares them to contemporary music cultures, while ethnological research focuses on modern music cultures and their relationship to one another. The innovative tendencies found in the music of today are also studied intensively, with a special focus on electroacoustic compositions, so that all areas of contemporary music (jazz, pop, folk, modern music, etc.) are covered. Musical behaviour and experiences are studied from a cognitive, neuroscience and technological perspective.